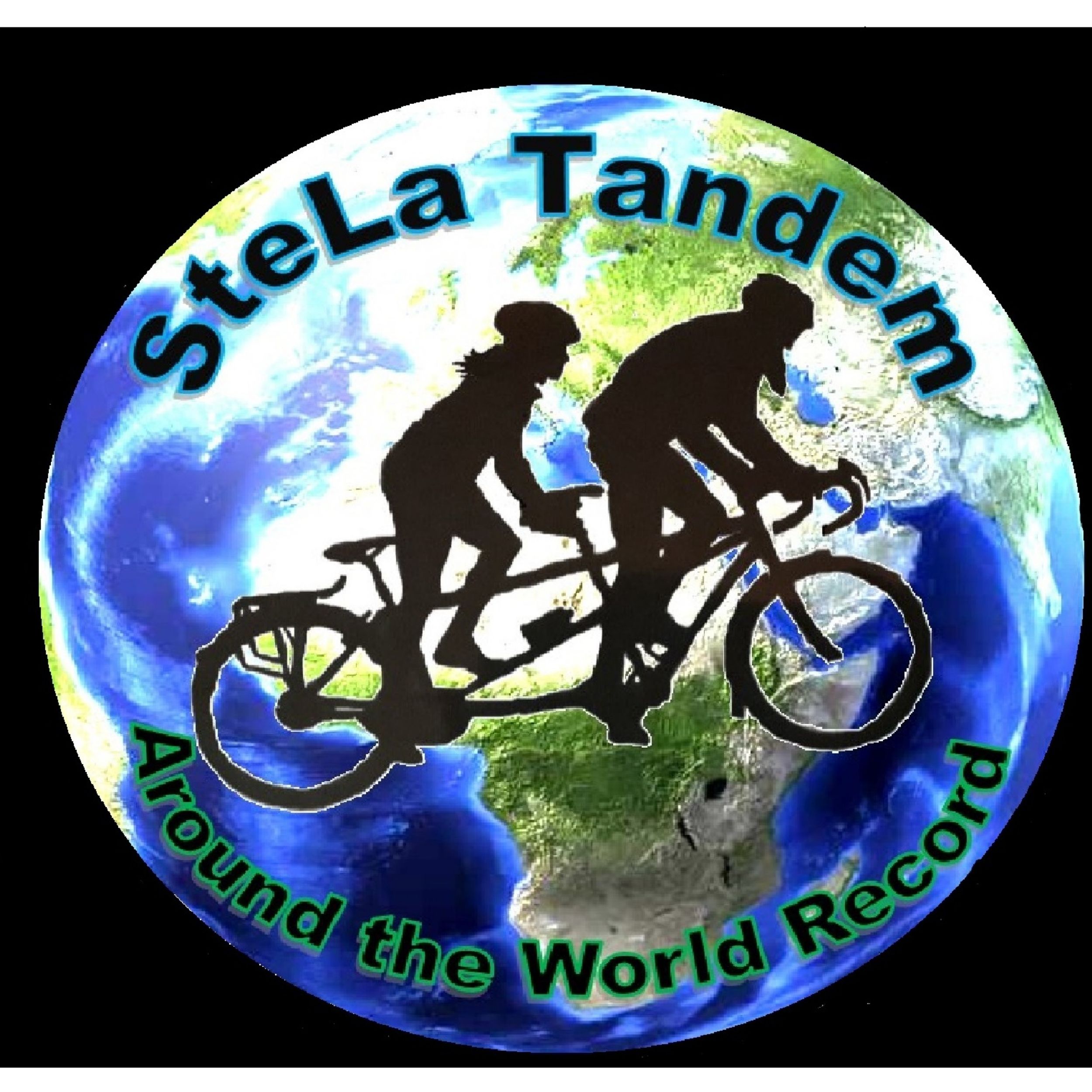 Tandem WOW is Cat Dixon and Rachael (Raz) Marsden and this incredible tandem pair not only hold the female tandem World circumnavigation record, but also beat the means record by 17days!
They have been one of our biggest inspirations for our attempt and this was an amazing opportunity to hear about how they did it.
They have also been named in the top 100 women in cycling 2020 and have raised an immense amount of money for their charities: Oxfam and the Motor Neurone Disease Association.