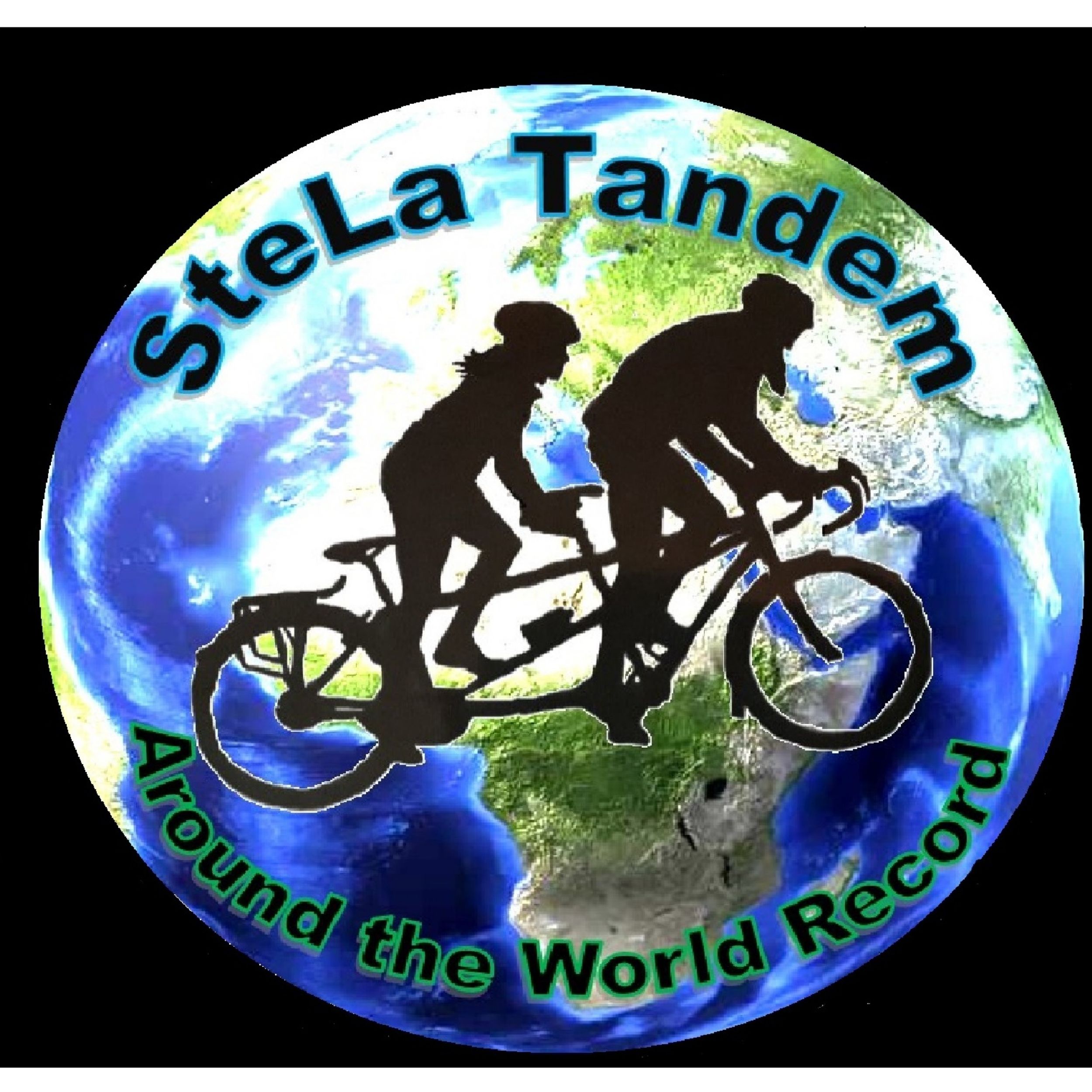 Matilda is a very special tandem bicycle and her "dynamic crew" are "old gal" Di and "old git" Colin who tell us all about the joys of a bicycle made for two.
We are talking all things tandem this episode and it's about the smiles not the miles as many of Matilda's rides are. We hear about how true love can blossom from a blind date on tandem, how it's always better when you tandem together and who the Nutty Tandemers are and what they get up to!
Colin and Di also give tips on how to get into tandem riding, some of the trials and tribulations of their adventures and how a tandem bicycle writes an award-winning blog!
To read Matilda's blog:
https://matildasmusingsdotcom.wordpress.com/
And to find out more about the tandem club:
https://www.tandem-club.org.uk/
Or look them up on Facebook