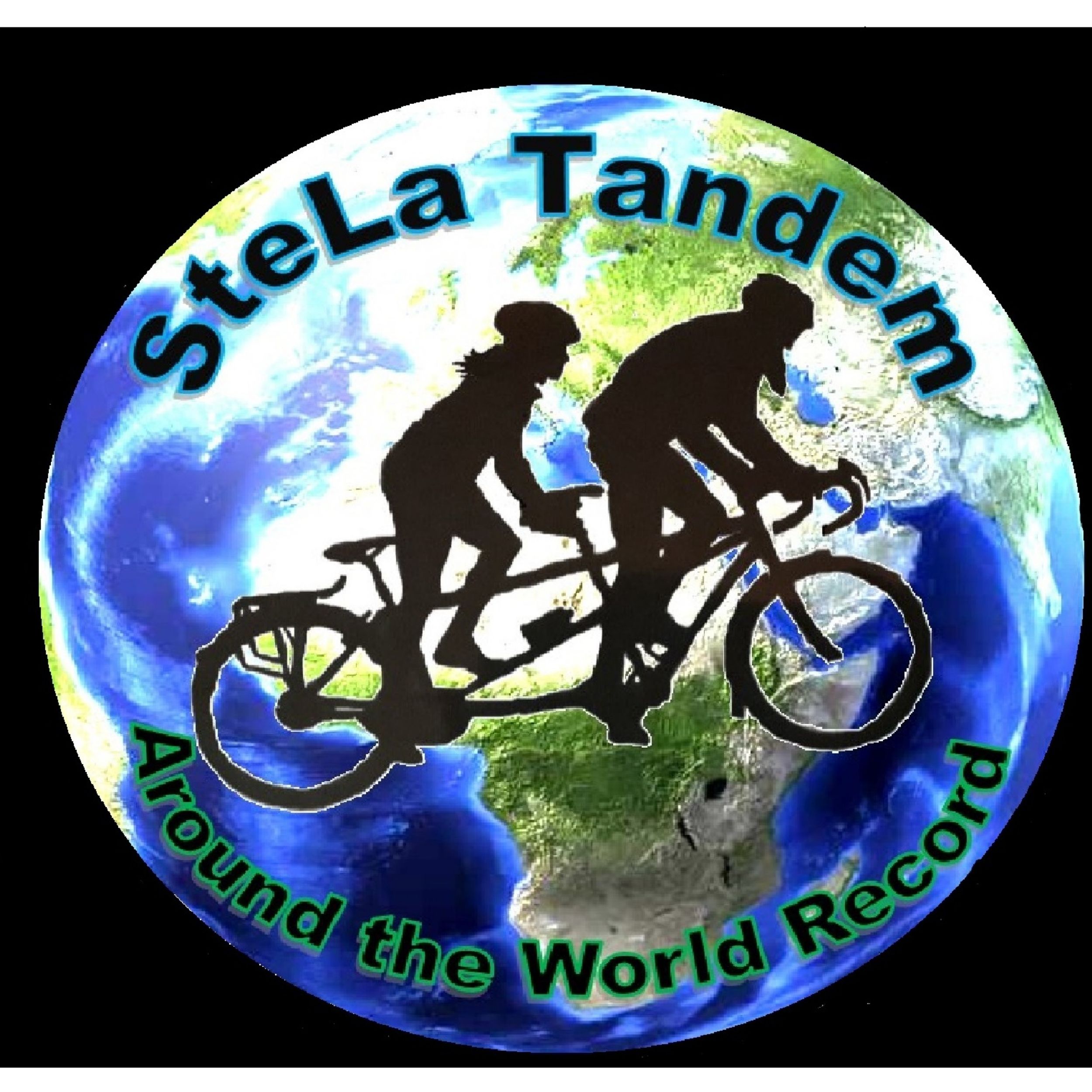 Steve Abraham is a bit of a legend in the Audax World.  He quickly outdistanced his local CTC rides before he found out about Audax and then started going after the points record. But one challenge was even more tempting: the Highest Annual Mileage Record.
The Highest Annual Mileage record is the most miles ridden in any one rolling year and had last been set in 1939 by Tommy Godwin and Steve was determined to break it. It took a few attempts, different strategies and a broken ankle before in 2017 Steve held the Highest Annual Mileage for his age group and here he tells about his journey.
Unfortunately, technical issues meant we have been unable to recover the second half of Steve's podcast but we hope you still enjoy hearing his tale.  
http://oneyeartimetrial.org.uk/